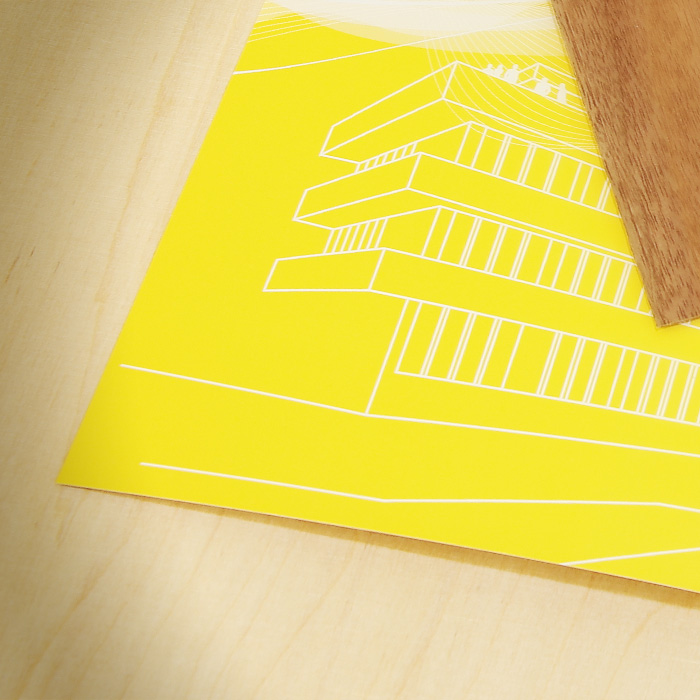 Printed
Concepts and realisation of printed communication (Corporate designs, branding, brochures, business cards, give-aways, packaging design, adverts, car branding)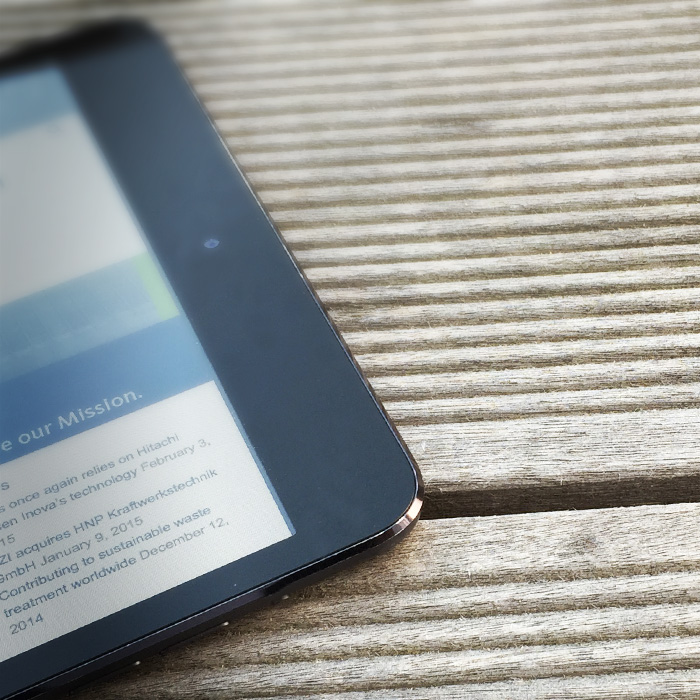 Digital
Products and services for online solutions (CMS websites, web applications, hosting, mobile sites + apps, promotion clips, virtual tours)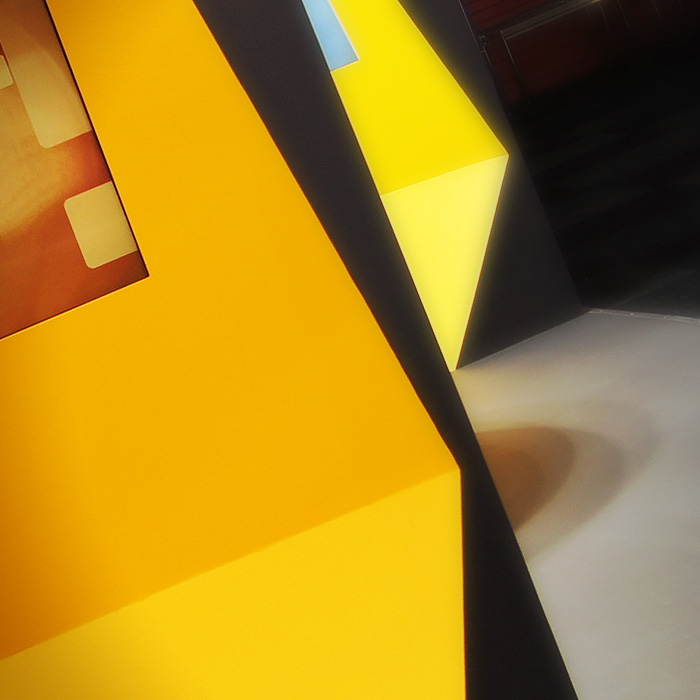 Events
Design + build of event platforms and event marketing services (Booth design, stand concepts + build, graphics + multimedia contents, catering services, event promotions)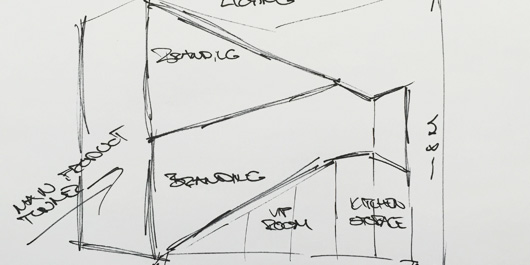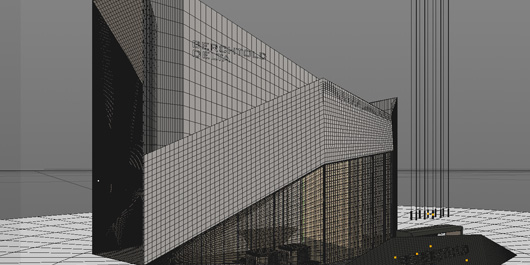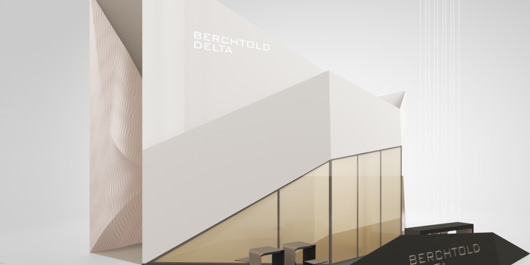 Idea
We are dedicated to coming up with good ideas and turning them into great experiences.
Concept
We develop unconventional concepts based on history, identity and demands of your company or specifications and target markets of your products.
Realisation
From the logo to a brochure, drafting page layouts through to the final website, creating an event concept and executing such. We plan, coordinate and realise projects with our competent employees and a wide spread network of reliable partners.